Mission — To preserve the wild, scenic and cultural heritage within the watershed of the North Fork American River.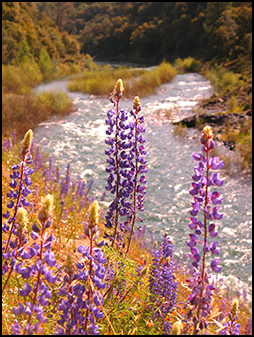 Codfish Falls Trail - Spring
We welcome your comments and questions, tales of adventures along the North Fork, and invite you to attend the NFARA program meetings and business meetings. Consider becoming a member.
Updated 3/27/18